Gastronomy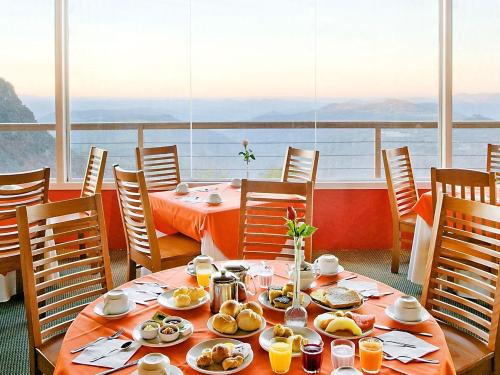 The Panoramic Restaurant menu offers delicious regional cuisine in one of the best restaurants in the city. To complete, a wine list and the privileged view of the Quilombo Valley.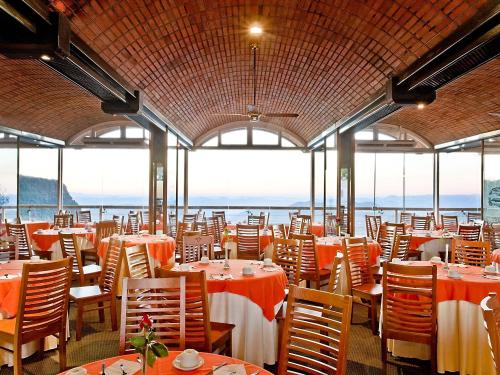 The Coffee Shop operates daily from 11am to 11:30 pm with an a la carte menu, snacks and desserts. The Cravo and Canela Bar works daily and is a good option for drinks and quick snacks.
In winter, there is nothing better than to gather friends or family to enjoy a good wine in the Fireplace Room with the View of the Quilombo Valley.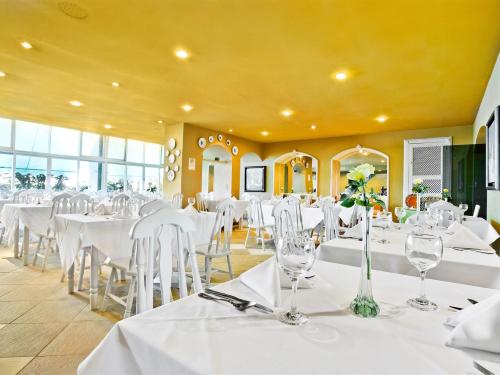 Reservations and information: 54.3278-9000.