The Scenery of your Event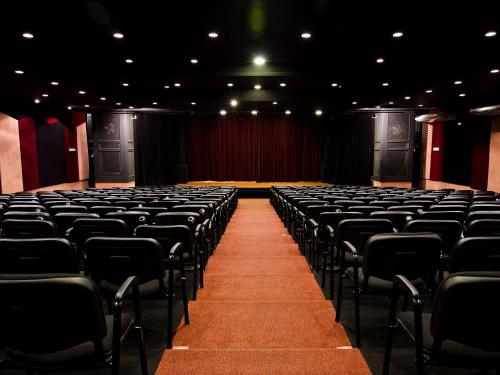 Laje de Pedra Hotel & Resort has a convention center with five rooms and a theater. The auditorium has a capacity of 300 people and the hall comfortably accommodates 700 people.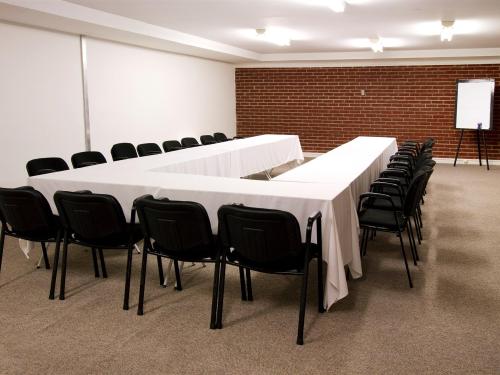 The organization has experienced staff to ensure that requests are attended with refined attention to detail. Services may include coffee break, meals, receptions, security and valet parking.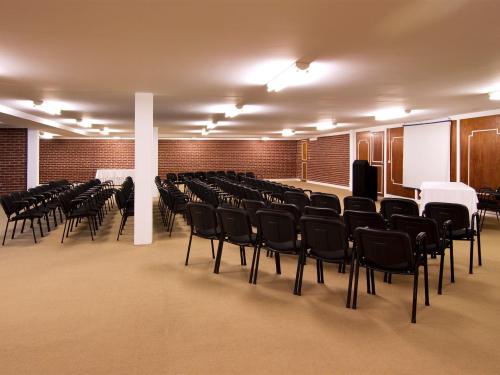 Whether for social events such as weddings, graduations and other gatherings or for corporate events, at Laje de Pedra Hotel & Resort you will find the space and the solution you need.