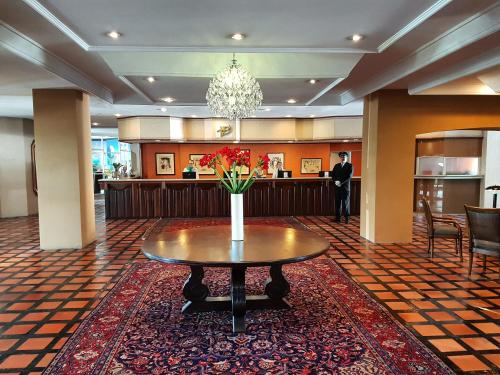 It was three days of immersion in the Theater that has a capacity for 300 people. The space is an exclusive of Laje de Pedra, which differs from other hotels when it comes to infrastructure for events.
In social networks, the consultants who participated were only compliments.
Request quotation by e-mail: eventos@lajedepedra.com.br
Differentiated Infrastructure for Corporate Events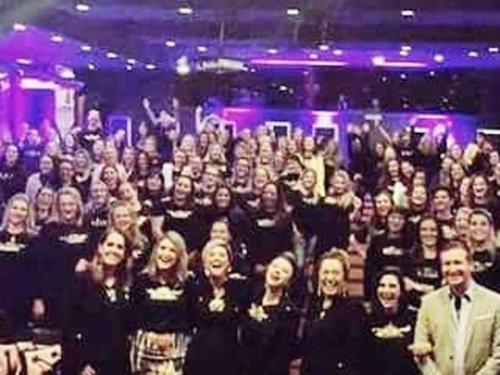 On this last weekend, beauty was on the agenda in the Slab of Stone. The Hotel, a distinguished place in the Serra Gaúcha for corporate events, hosted the meeting of Mary Kay, founded in the United States and one of the largest direct cosmetic sales companies in the world.
More than 130 people have been able to prove that the organization of the unit counts with experienced staff to ensure that requests are attended with refined attention to detail, whose services may include coffee breaks, meals, receptions, security and valet parking.